Christian Schools Tied to Planned Parenthood: Research Results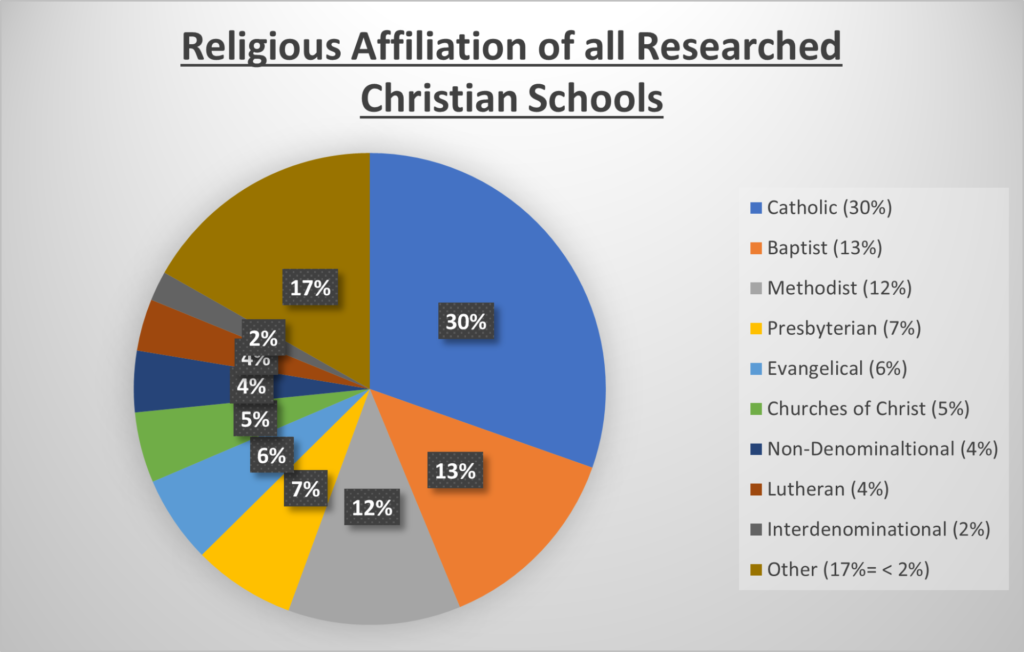 Planned Parenthood is the nation's largest abortion vendor. According to the organization's own annual report, Planned Parenthood killed 354,871 pre-born children in abortion violence last year. Planned Parenthood targets the most vulnerable pregnant women, including college students, for abortion sales.
It's no surprise, then, that Planned Parenthood has snaked its way onto college and university campuses all over the United States. But what may come as a surprise to some is that this includes schools that identify as Christian institutions, despite the fact that scripture and Christian tradition are soundly anti-abortion.  
Students for Life of America's (SFLA) Institute for Pro-Life Advancement investigated all 784 colleges and universities affiliated with Christian churches in the United States, including Catholic and Protestant schools, and found that 103, or one in eight Christian schools, maintained some type of relationship with Planned Parenthood.  
The goal of SFLA's Christian Schools Project is to raise public awareness of Christian schools maintaining relationships with Planned Parenthood in order to encourage infracting schools to restore their Christian values by cutting ties with the abortion giant. At the time of publication, the number of Christian schools maintaining relationships with Planned Parenthood has dropped to 69, or one in 11 schools, thanks to interventions and awareness facilitated by the Christian Schools Project. 
Key Findings
More than 100

Christian colleges and universities were found to be in relationships with Planned Parenthood.

At Christian schools

,

 

Planned Parenthood 

appears mo

st

 frequently as a 

"

student 

resource"

 or 

"

internship 

opportunity.

"

 

Lutheran, Presbyterian, and Methodist schools

make up an outsized share of infracted schools.

Victories: Over the course of SFLA's Christian Schools Project, one in three 

infracted schools cut ties with Planned Parenthood.