Research & Messaging to End the Violence of Abortion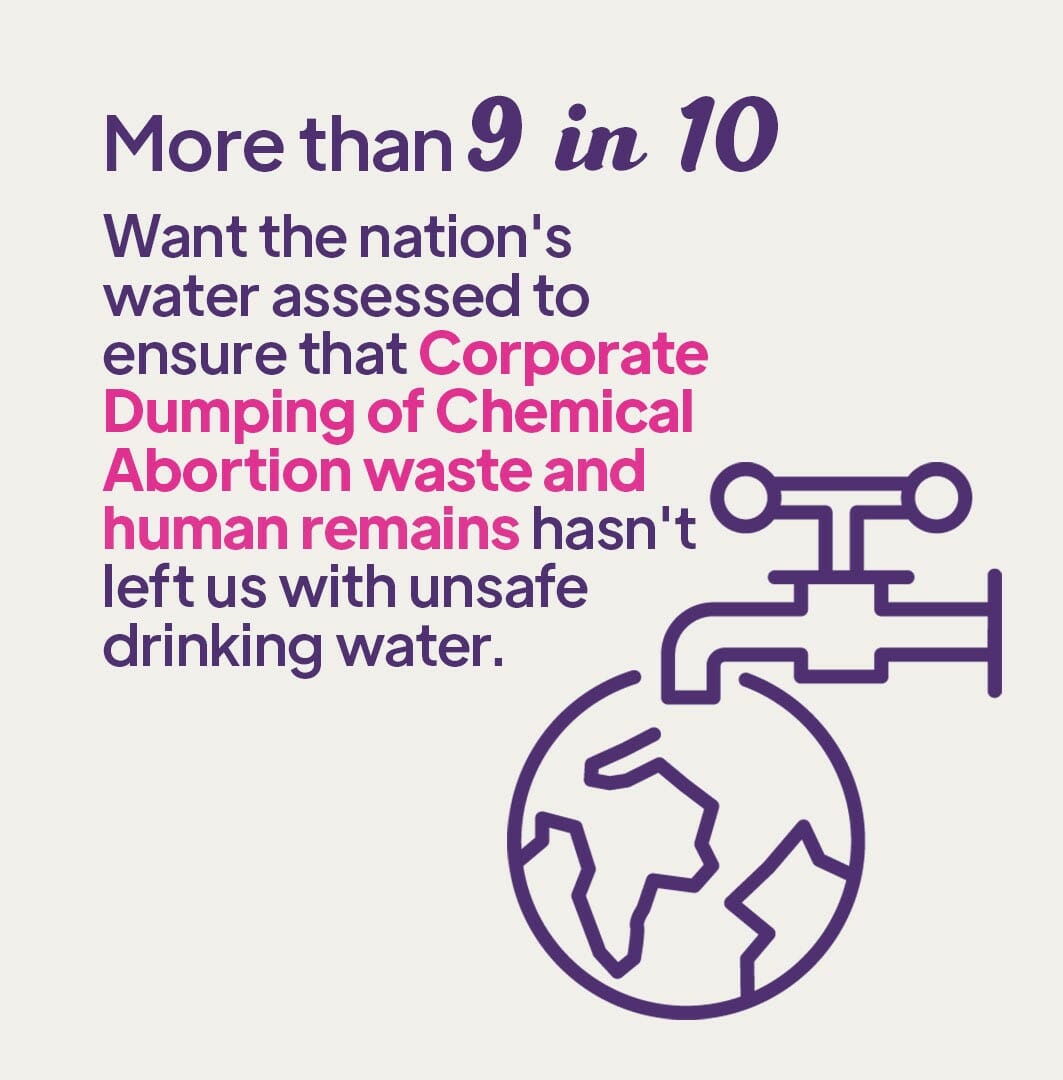 The Institute for Pro-Life Advancement is committed to researching the best ways to communicate our philosophically and scientifically-sound opposition to abortion in order to win this generation to our anti-abortion movement.
The Institute produces studies, white papers, and analyses to help shape effective messaging and outreach. Our work is undertaken with the understanding that it will benefit every entity and person striving to end the violence of abortion.
"*" indicates required fields